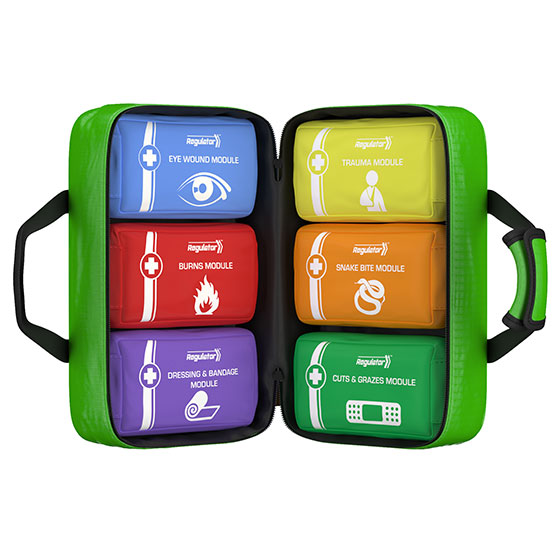 First Aid & Safety training has a comprehensive range of First Aid Kits for the workplace, home, motor vehicle, and more.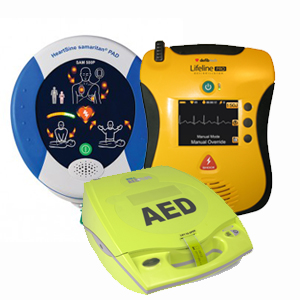 We are authorised distributors for a wide range of defibrillators and accessories including  Defibtech, HeartSine, Lifepak, Zoll and Cardiac Science.
We have many years of experience with these products and can provide all the advice you need. Please contact us for more information.
To browse information on some of our AED products visit our defibrillator website – Defibrillator Solutions Australia.com.au